RUBYSTEEL
METAL INDUSTRY
(M)
SDN BHD


Rubysteel Metal Industry (M) Sdn Bhd has a history of over 30 years in Malaysia and mainly engaged in producing various type of stainless steel kitchen utensils and sinks. we have become the industry standard for designing and producing, as an unsurpassed industry leader.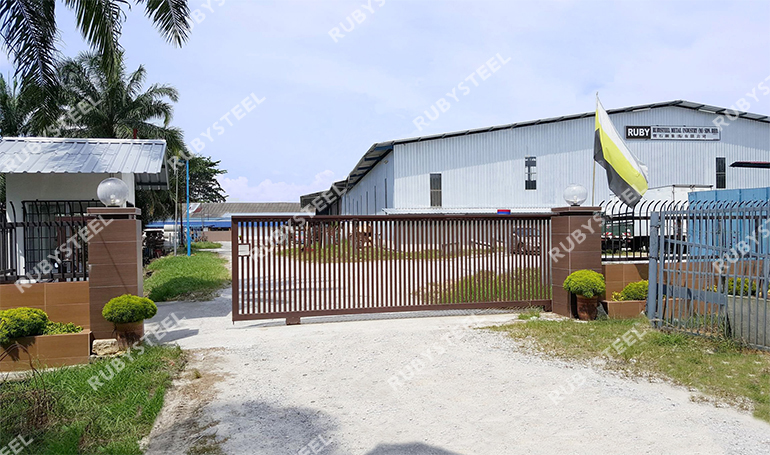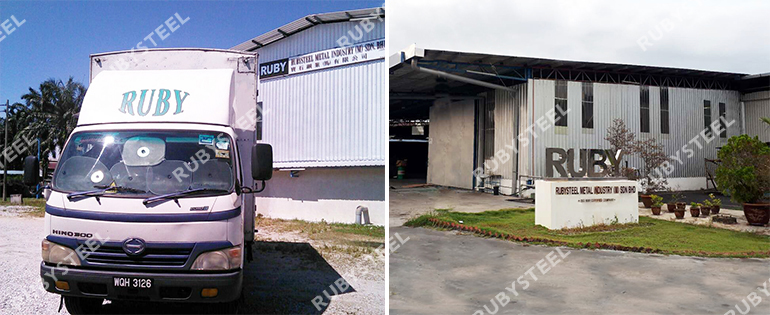 The Company possesses high qualified managers, professional technicians and skilled workers of profound experience. We also have many imported advance processing machines like hydraulic press, power press, spot welder, bakelite injection machines and others. These machines can easily withstand from 20 tons to as high as 1300 tons of pressure capacity, and all of this will ensure a high quality productions.

Rubysteel has made its mark as a comprehensive manufacturer of high-quality stainless steel sinks. What makes Rubysteel unique in the industry is its ability to produce custom, application specific sink products for varying kitchens.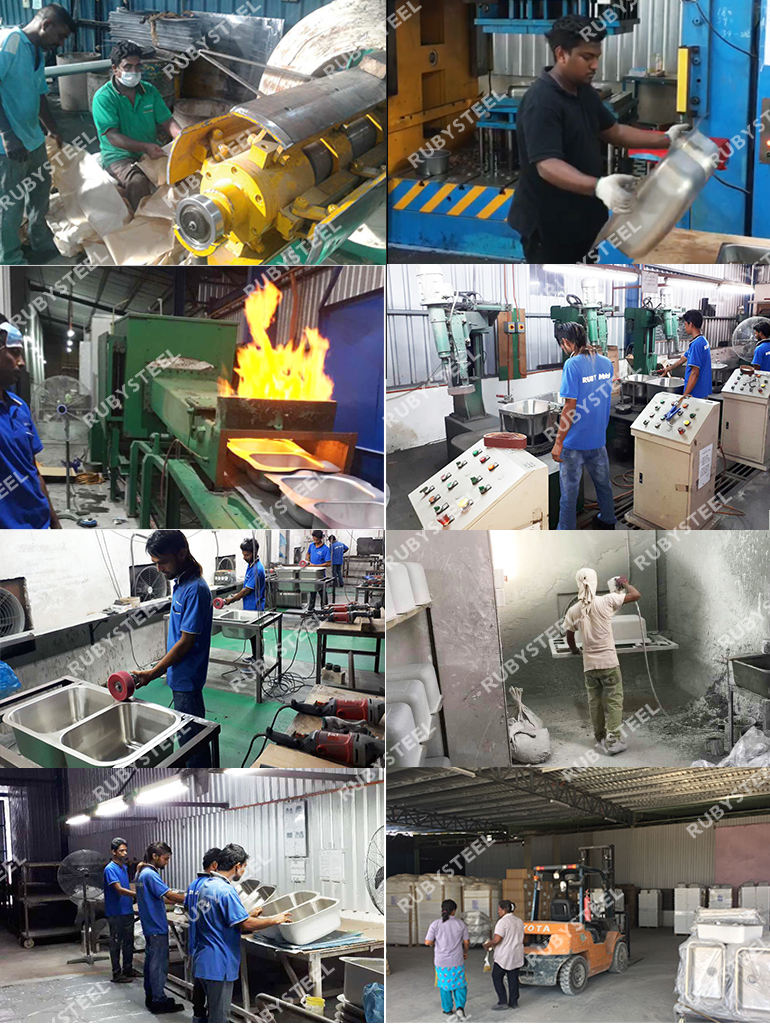 Industry leading stainless steel sink manufacturer, Rubysteel offers:

Single bowl stainless steel sinks
Double bowl stainless steel sinks
Triple bowl stainless steel sinks
Deep stainless steel sinks
Wall-mount stainless steel sinks
Undermount stainless steel sinks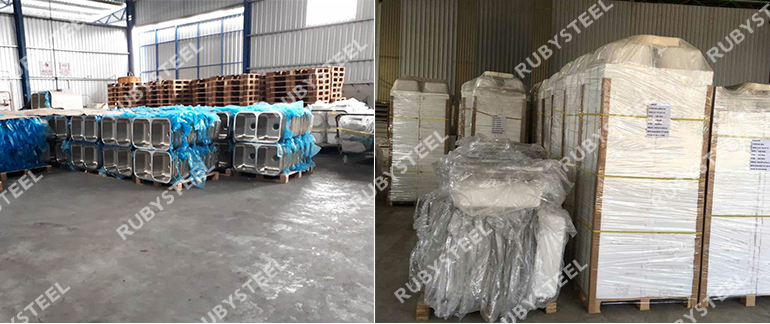 Our 3 well known brands by Rubysteel Metal Industry (M) Sdn Bhd are Ruby, Zirafah and Kenduri. They have long been a familiar brand names among the household items and are equivalent to the superior stainless steel kitchenware. Majority of our products are designed from the top grade Japan stainless steel material by using the advanced hydraulic deep drawing machine, and , under the strict supervision and quality control in order to make them a popular choice throughout Malaysia, ASEAN countries, North America and other European countries among the Housewares, Restaurants, Hardware outlets, Hotels and so on. The result of such product is a range of kitchenware of the finest quality, superior finishing and distinctive elegance.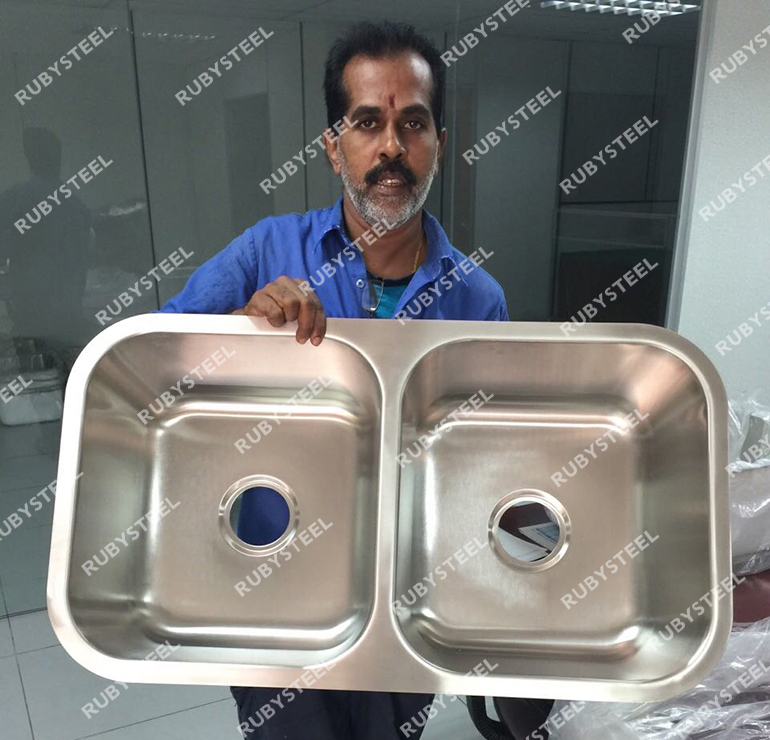 Throughout the industry Rubysteel is regarded as one of the fastest growing up and coming sink companies, we continue to grow in the sink market. Ruby offers a modern, linear style with square and rectangular bowls. The tight radius corners ofthe bowls make it easy to clean around the linear edges of handmade sinks.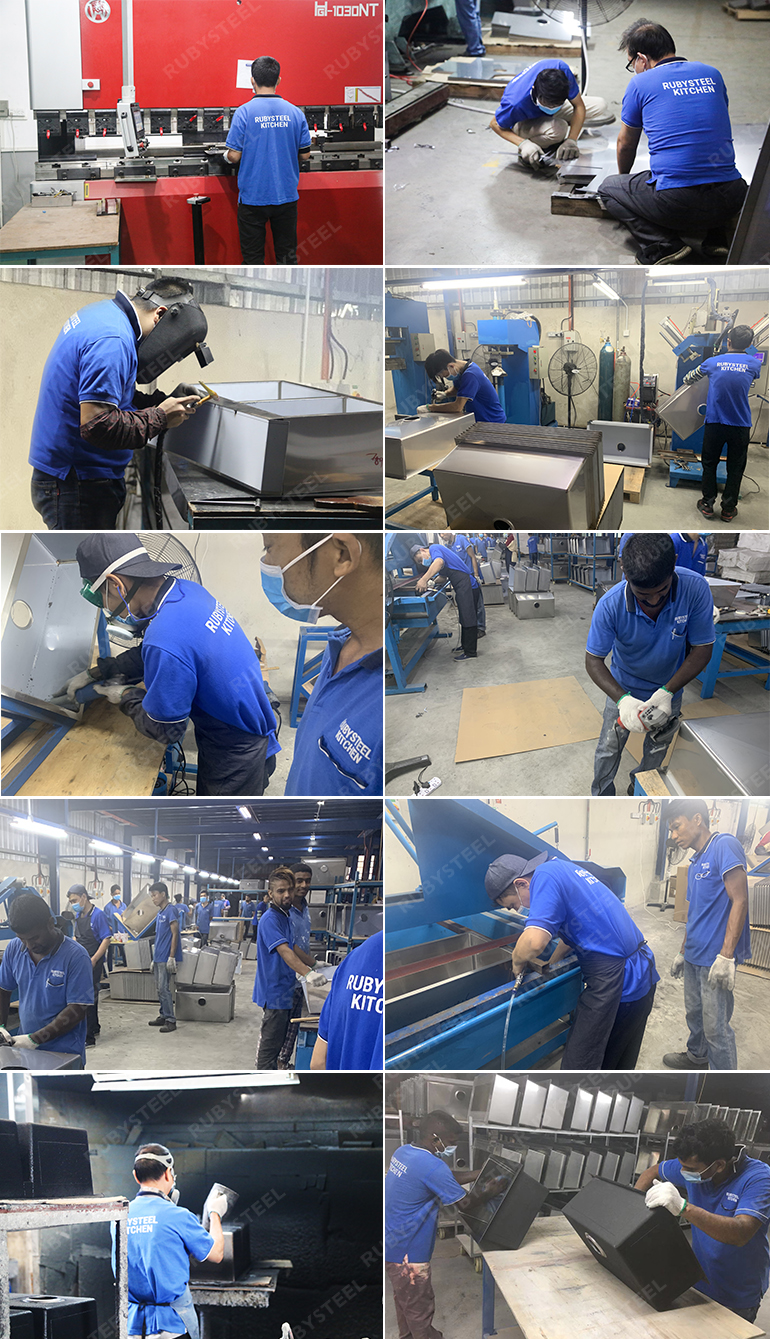 We are proud to provide best products and services for all our customers.